Sydney Psoriasis Skin Clinics is a naturally-based clinic specialising in the treatment of chronic inflammatory skin conditions such as psoriasis,  eczema, dermatitis,  acne, rosacea, nails and fungal skin conditions through the use of nutritional and herbal medicine protocols  and  the prescribing of  unique, non drug-based topical preparations.
Our practice was commenced in 1994, and the original owners still own and operate the business to this day. For almost 2 decades¹ of that time we have been providing skin treatment services to the public using the above stated  nutritional and herbal medicine protocols and products.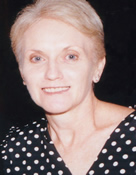 Moree  Coburn, who  is  one of the  original  and current owners,  is also our Senior Practitioner & she practices Complementary Dermatology¹.
She is a very  experienced practitioner and has extensive qualifications  equivalent to the Advanced Diploma in Herbal Medicine, as well as Diploma in Aromatherapy, Diploma of Iridology & many certificates and diplomas  in allied modalities including extended studies in anatomy, physiology and nutrition. She also has qualifications in ACE Teaching and has conducted interest classes in various therapies.
Moree is dedicated to providing evidence-based complementary natural medicine techniques and therapeutics, of  the highest standard, to manage your specific skin and health concerns.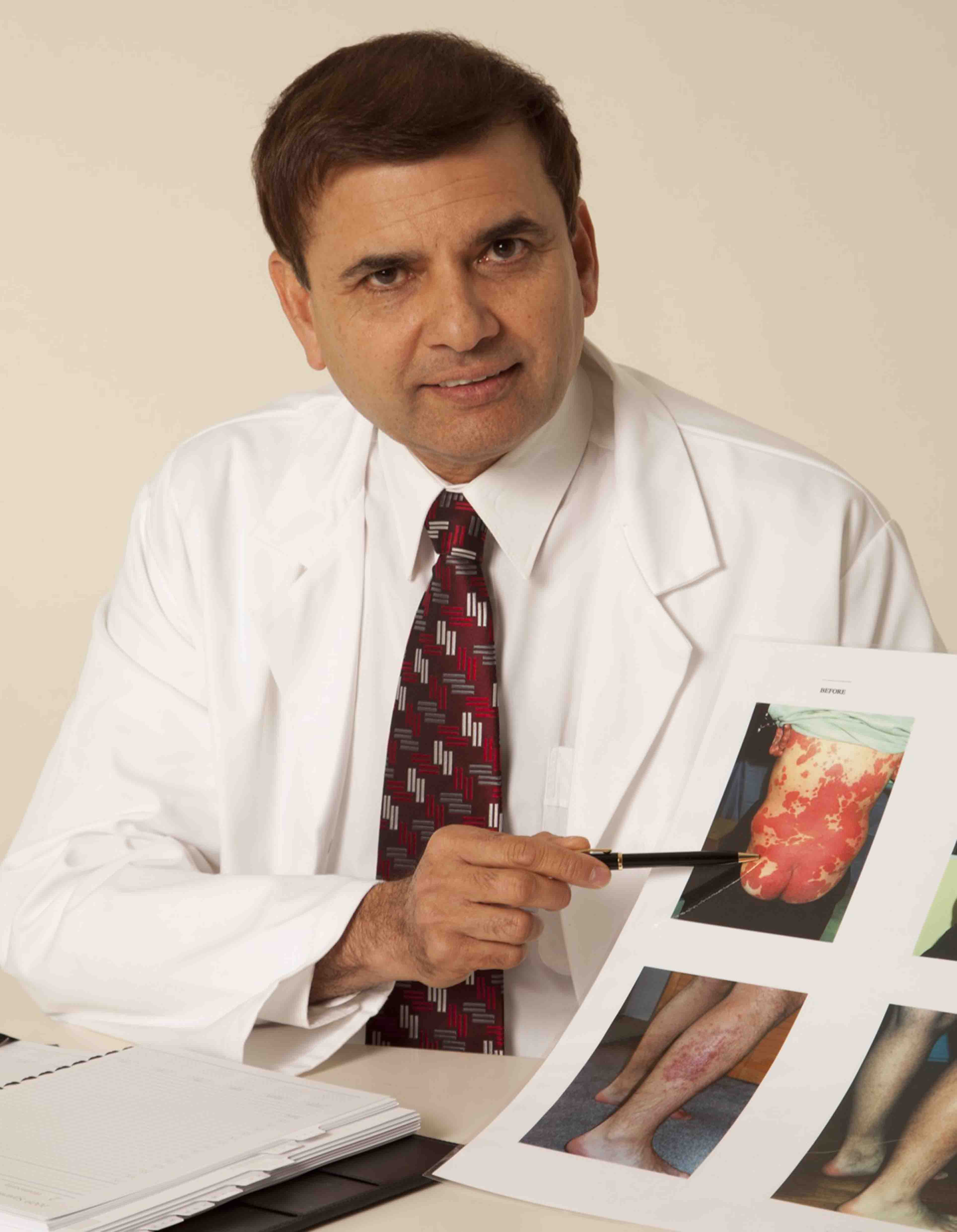 Professor Michael Tirant of Psoriasis & Eczema Clinic (whose business name  has also been known as Psoriasis & Skin Clinic¹), has over almost 2 decades provided Moree with  extensive and ongoing training in the treatment of  skin conditions using his protocols and products.
Moree operated the first "Psoriasis & Skin Clinic" outside of Victoria in 2000, and she  is  competent and fully qualified to utilise his protocols and prescribe the Dr Michaels and Seloderma brands of "Practitioner-Only" medicines and topical products; the brands of Professor Tirant.²
The Dr Michaels and Seloderma brands of "Practitioner-Only" medicines are:
the product of 30 years of scientific research by Professor Tirant,
the result of  placebo and other trials conducted by Prof. Tirant & Independent Dermatologist placebo trials in teaching hospitals and elsewhere in Europe
have been honed through the use of the products over many years with considerable patient treatment by many practitioners including Prof. Tirant and other practitioners who he has personally trained both in Australia and overseas. ³
Moree Coburn has been closely associated with Prof. Tirant for many years¹ and she has co-authored several international papers with him (Journal of BIOLOGICAL REGULATORS & Homeostatic Agents ³ ) which were published to demonstrate the efficacy of many of Professor Tirants' products which significantly reduced the symptoms of many skin conditions.
We have been in business for over 24 years and have been ratified by:
Government bodies to receive GST-free concession status on consultations (only provided by Dept Health to reputable health care providers who comply with their directives for Health Care Professionals)
Industry associations, who ensure by the CPD system (Continuing Professional Development) that our practitioners remain qualified and abreast of current legislations, research and new discoveries.
See our 3 testimonials pages (all comments are verifiable):
Testimonials 1         –         Testimonials 2         –        Testimonials 3
*DISCLAIMER: Many skin conditions are auto-immune-based, where the body confuses self and non-self, and are therefore genetic in origin and so are incurable. We do not claim to obtain total resolution of any skin condition, but we target factors relating to the exacerbation of the skin condition symptoms due to dietary and lifestyle influences, and our treatment is designed to reduce the effect of those factors.
¹ http://www.mtdermaceuticals.com/history/
² http://www.mtdermaceuticals.com/tirsel-manufacturing-and-distribution/
³ a) https://www.psoriasiseczema.com.au/2019/04/25/2016-clinical-trials-2/ and